Open your eyes to
a new kind of healthcare agency.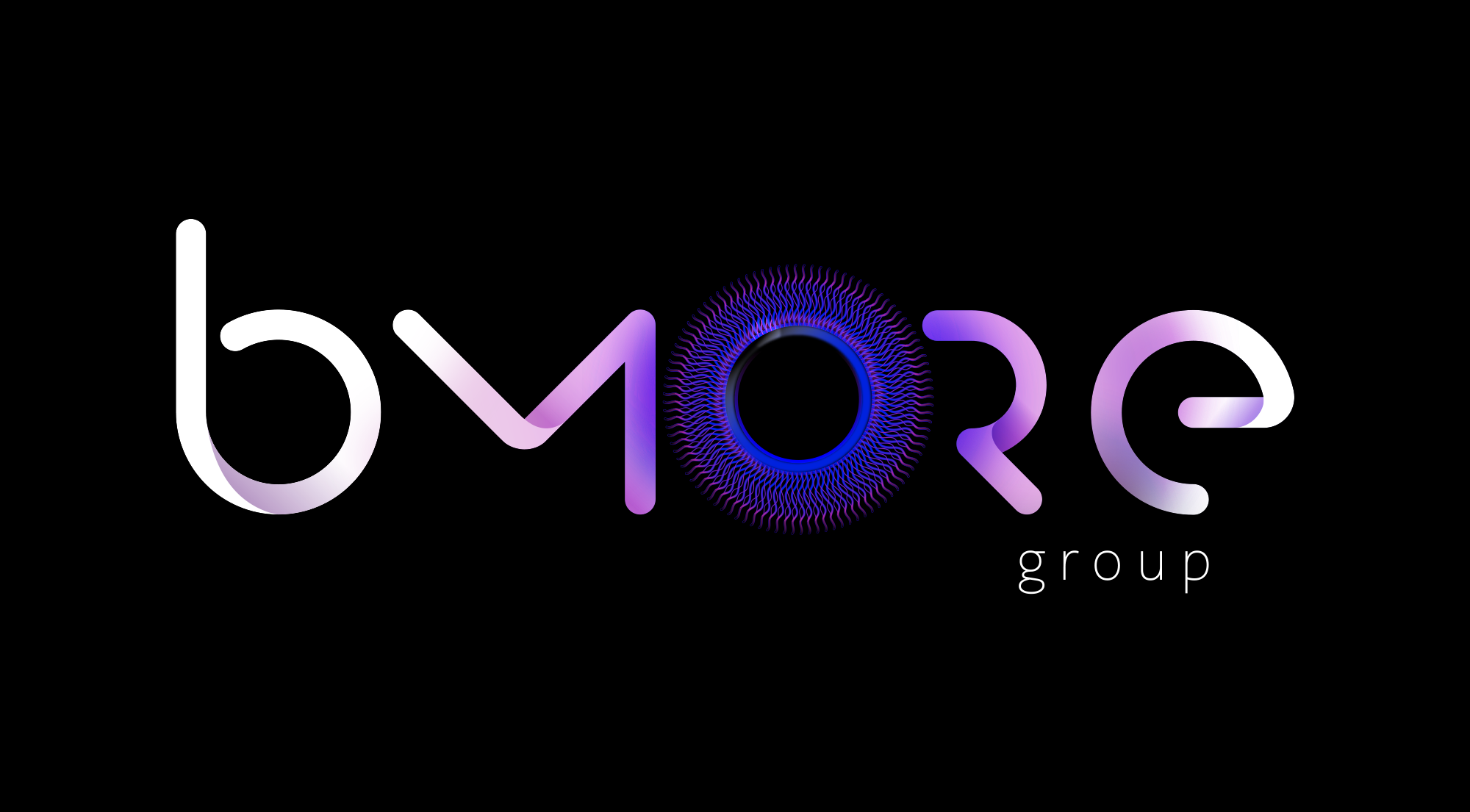 Why bmore group?
By providing a truly connected, strategic and informed approach to medical education, global brand launches, marketing, consultancy, health technology, patient adherence and well-being, our innovative programmes make a real difference to patient lives.
Healthcare can be complex. Our group has been formed to support patient recovery and help patients feel better, from trial to treatment.
We simplify complexity.
Y

our Centre
The story of y

our

 new branding…
In 2010, the 'Liberating the NHS' white paper concerning the government's strategy for transforming the NHS put the patient FIRST.
Our new branding is designed to truly reflect the ethos of our agency, always bmore happy, always deliver more, always put the patient (and the client) at the heart (the centre) of everything that we do.
This will ultimately help us deliver on our promise of "Better health, from trial to treatment".
What's your Centre? Please click here to start your journey…
Y

our CEO
Our Founder and CEO has more than 25 years' experience designing, creating, building and delivering effective campaigns and digital ecosystems across Europe and the US which really do make a difference to patients' lives.
He has become one of the industry's leading pharmaceutical agency strategists.
A clinically minded health tech innovator who does always put the patient first!
We all have a story with you at the centre, what's your story?
Get in touch to find out more.
I am immensely proud to see bmore creative grow and evolve into bmore group. I truly believe that an agency must evolve with the relevant needs of patients and HCPs to provide the best service and experience to our clients. I am very excited to see what the future holds for your patients, your brand and you. Working in partnership with bmore group, we really can help make a difference to patient lives, from trial to treatment.
Ben Blackmore – CEO